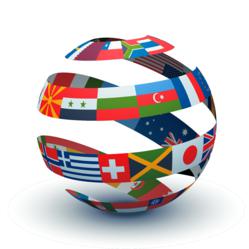 Submitting your leather related business listing at Leathercom.Au can help you reach thousands of businesses around the world. We have more than 16,000 registered  leather industry professionals from all walks of the industry and in almost every country.
Start by completing the application form below and then proceed to pay the listing fee. You can also use this form to update existing listings you may have with us (option to update existing listing is available at the bottom of this form).

Once submitted, please proceed to pay the listing fee of $149.99, your business listing will go live (or be updated) only after this fee is paid. We use PayPal for your security.